10 Ton Kapasitas Pendingin Air Cooled Chiller
Hongsai Merek 10 ton kapasitas pendinginan air cooled chiller diproduksi dengan dua kompresor merek terkenal seperti Sanyo, Copeland, Dakin, dll.
Menggunakan menara pendingin air untuk pembuangan panas, chiller berpendingin air memiliki kapasitas pendinginan yang lebih besar daripada pendingin udara chiller.
Sebagai produsen chiller, kami dapat memproduksi jenis chiller air pendorong kedap udara dengan daya kompresor dari 3hp hingga 60hp, kapasitas pendinginan dari 9kw hingga 180kw.
Fitur Satuan:
1. Menggunakan SANYO dari Jepang, COPELAND dari Amerika Serikat dan kompresor merek lainnya, kebisingan rendah dan penghematan daya, Lebih tahan lama;
2. Mengadopsi shell dan tabung kondensor, efek pendinginan kinerja yang baik dan stabil;
3. Tangki air stainless steel evaporator, perangkat air otomatis built-in;
4. Mengadopsi pompa impor, pompa stainless steel untuk pelanggan untuk memilih dari, untuk mencegah polusi sekunder;
5. Mikrokomputer pengontrol suhu digital, operasi terintegrasi, sederhana dan praktis, presisi kontrol yang tinggi;
6. Menggunakan struktur kotak, CNC tekan presisi mesin, cat daya elektrostatik, penampilan yang elegan, mudah untuk bergerak;
7. Unit Chiller dilengkapi dengan perlindungan kekurangan fase terbalik, perlindungan overload motor, perlindungan tegangan tinggi dan rendah, perlindungan suhu dan perangkat perlindungan keamanan lainnya, membuat sistem lebih stabil dan aman. Ukuran kecil, ringan, dan struktur kompak.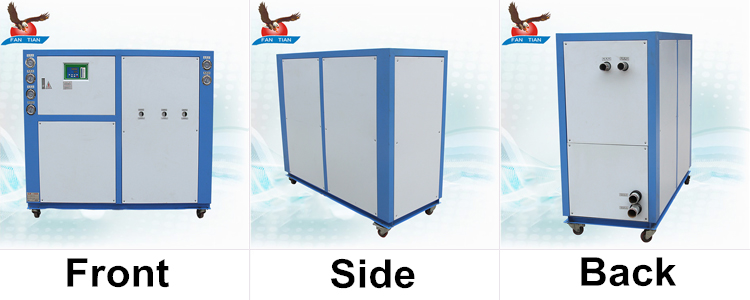 Parameter teknis dari 10 Ton Kapasitas Pendingin Air Cooled Chiller
unit
HS-12W

Cooling Capacity




KW/H
50HZ
36
Kcal/h
50HZ
31,000
Temperature Range
3℃ to room temperature (Below 0℃ can be customized.)

Power Supply
3N-380/415V 50HZ/60HZ

Compressor
Type

Hermetic Scroll Type or Piston
Power (kw)

10.5
Condenser

Form
Shell and Tube
Evaporator
m³/h

6.6

Pipe Diameter(G)

G2'

Circulating Pump
Power (kw)

1.5
Pump Lift (m)
18
Machine Size
L(mm)
1200
W(mm)
610
H(mm)
1260
Unit Weight
KG
310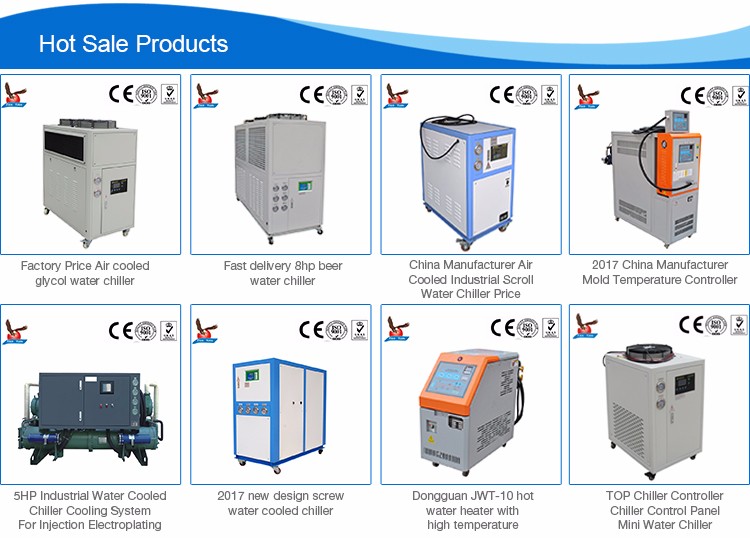 Industri chiller air dapat digunakan dalam proses pendinginan seperti jamur dalam industri plastik, solusi plating dalam industri elektroplating, industri elektronik, industri kimia, industri farmasi, industri makanan, industri penyimpanan segar dan sistem pendingin di AC.
Selain itu, mereka juga dapat digunakan dalam laser, industri kimia, oksidasi elektroplating, mesin yang tepat, tinta cetak, percetakan, peralatan medis, cetak injeksi, blister, makanan, pendinginan, roller interlining boiler, industri papan sirkuit elektronik; atau penyolderan gelombang dan penyolderan reflow, ruang perawatan pemurnian, perangkat keras, pembersihan ultrasonik, pemanas atau bak pendingin, penyimpanan medis, pengelasan, peniupan botol, pengecoran, perawatan permukaan, pembuatan kertas, aluminium, kerajinan rumput, pemrosesan perhiasan, kulit, budidaya, dll. .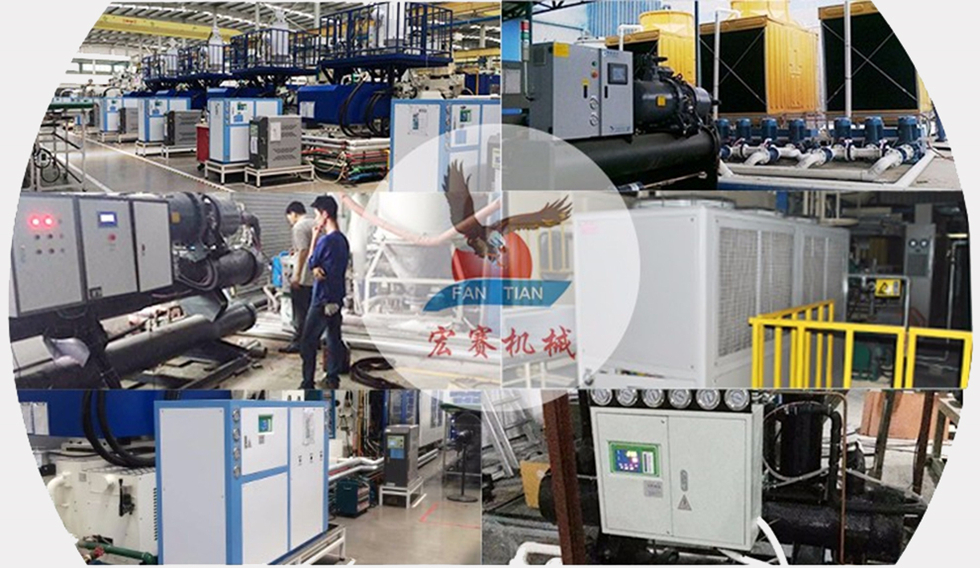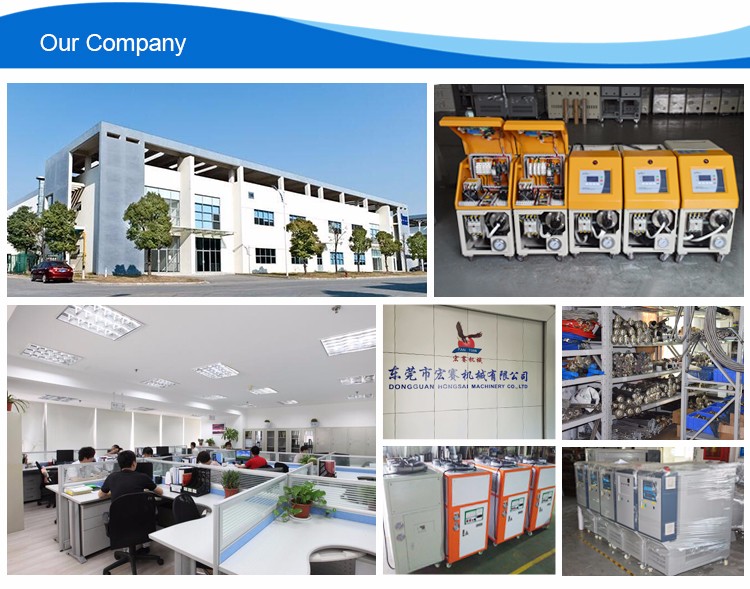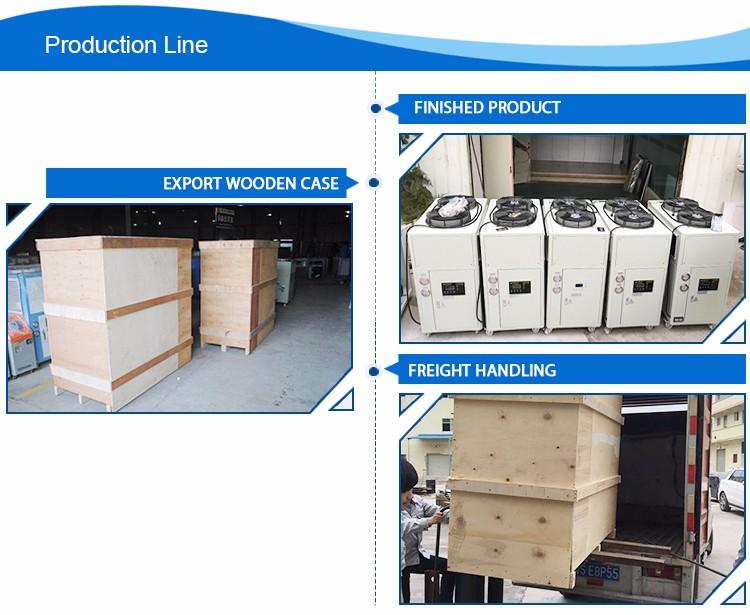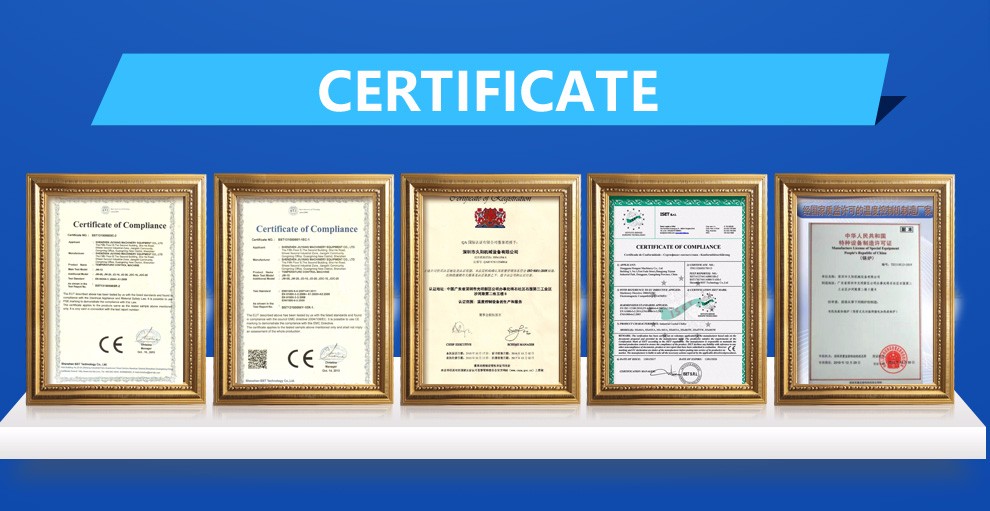 Kategori Produk : Air Cooled Chiller > HS-60W Air Cooled Chiller